Meet the Creators of 'Challenging Assumptions'
Challenging Assumptions was created by teachers for teachers. TeachKind's staff of former classroom teachers and our network of experienced schoolteachers from various disciplines boast a wide range of expertise, and their collaboration on Challenging Assumptions makes it a thoroughly teacher-approved resource that you can trust. Get to know just a few of the knowledgeable classroom teachers who contributed their thoughts and ideas to this curriculum: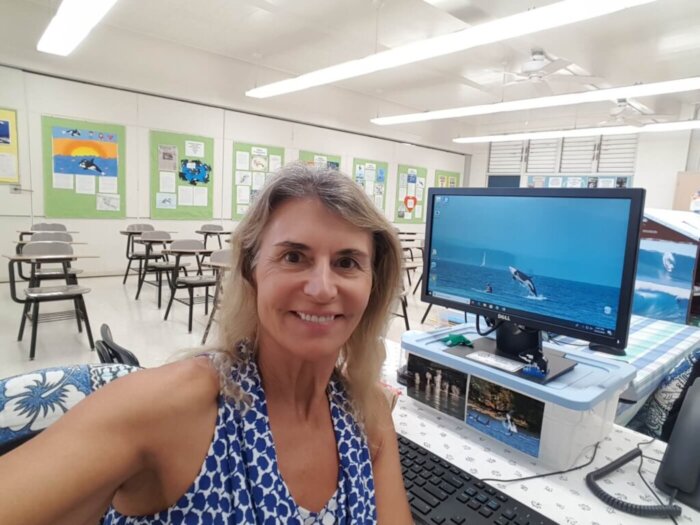 High school English teacher in Honolulu, TeachKind's 2019 Teacher of the Year
33 years of teaching experience
Stephanie is a longtime vegan and animal rights activist who finds ways every day to incorporate kindness to all species into her work as an educator. She serves as the faculty adviser to her school's animal rights club, which she started in 2005. As an English language arts teacher, she creatively incorporates animal rights issues into her curriculum. For example, she uses The Call of the Wild to introduce students to ways they can speak out against companion animal abuse and neglect, including in the cruel dogsledding industry.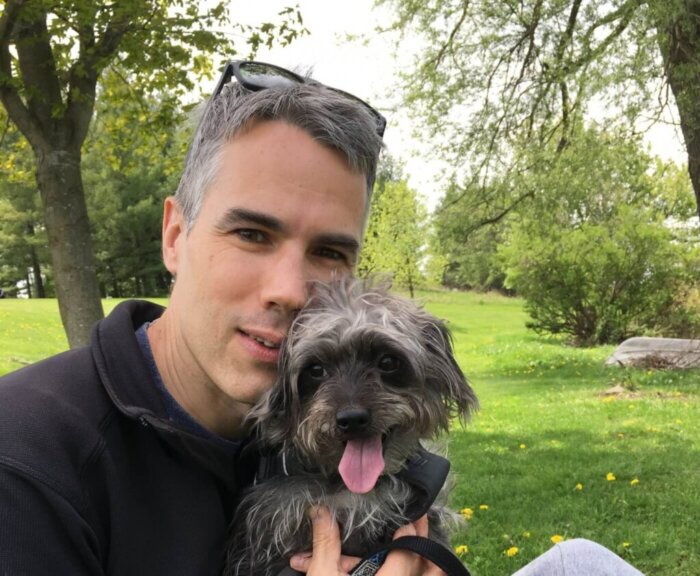 Middle and high school geography and environmental studies teacher in Ontario
20 years of teaching experience
Over the past decade, Mike has explored animal protection with his students, including through virtual field trips to animal sanctuaries during the pandemic. He's a frequent presenter at conferences in Canada and the U.S. on topics such as human rights, environmental issues, and animal protection. He is currently finishing a graduate degree in humane education and is putting together a network of educators from across Canada who are incorporating animal protection into their teaching. In 2014, the Royal Canadian Geographical Society presented him with its Innovation in Geography Teaching Award, the highest honor for geography teachers in Canada.
Gail Frydkowski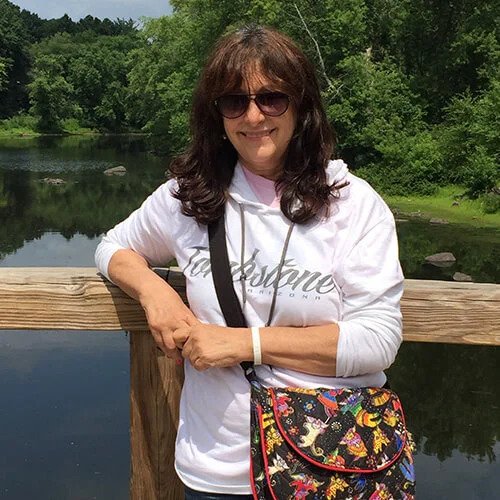 Former special education and high school English teacher in New York City
14 years of teaching experience
Gail is the chair of the United Federation of Teachers Humane Education Committee. She used humane materials to help students prepare for New York State English Regents exams and for college research work, and she had students sponsor orphaned chimps with In Defense of Animals. She has volunteered at Humane Education Advocates Reaching Teachers as well as at Animal Haven, helping to carry out the Caring Kids program held weekly at that shelter. She ran a teen animal lovers club in her school and in 2015 was certified as a humane education specialist through the Humane Society Academy.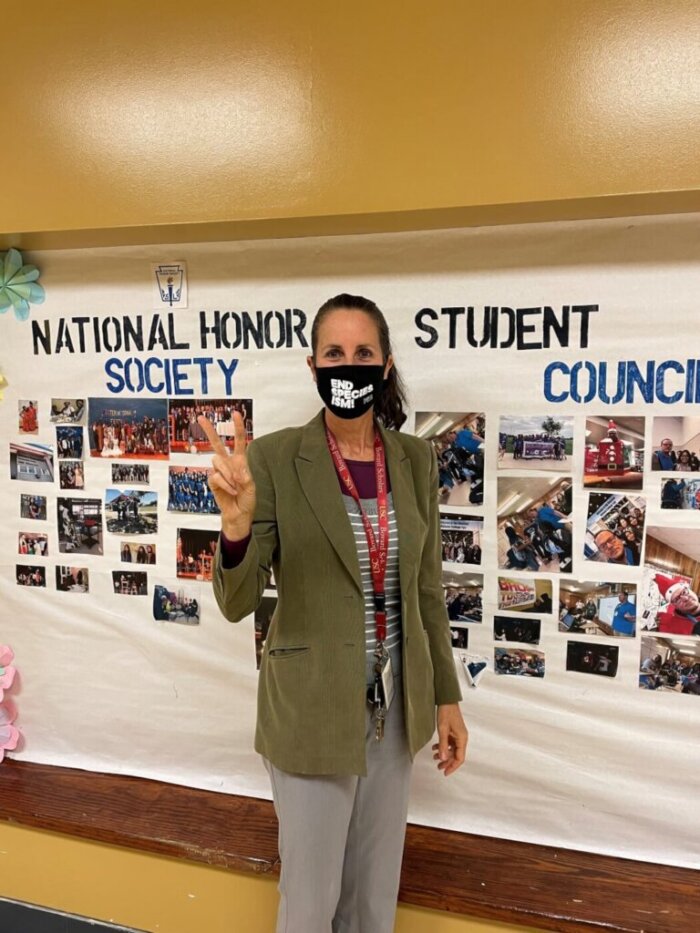 Middle and high school English teacher in Houston, TeachKind's 2020 Teacher of the Year
10 years of teaching experience
In addition to her teaching credentials, Nina holds a master's degree in clinical psychology from Antioch University with over 3,000 hours of supervised clinical training. She was an adjunct professor of psychology at Houston Community College. A graduate of the Plant-Based Nutrition Certificate program through T. Colin Campbell's Center for Nutrition Studies and through eCornell, Cornell University's online learning platform, she's proud to have raised a daughter who went vegan with her in 2012.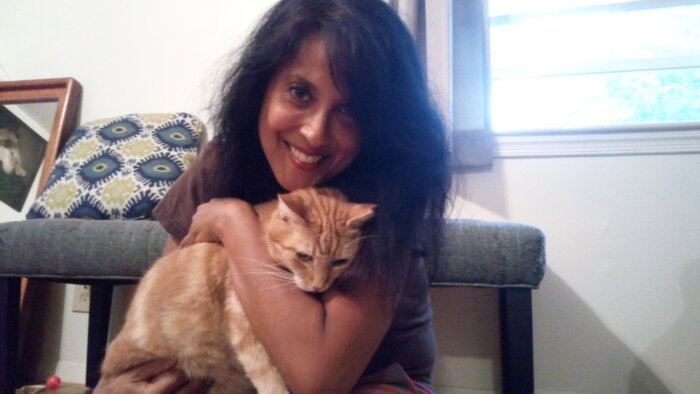 M.S. Education, TeachKind program manager, former elementary school teacher, certified bilingual and K–12 ESL teacher
12 years of teaching experience
Before joining PETA, Lisbet was a teacher in New York City for 12 years. She holds teaching licenses in Teaching English to Speakers of Other Languages (TESOL) for kindergarten through 12th grade and in elementary education for pre-kindergarten through sixth grade, with an additional Bilingual Extension Certificate. She has served on the executive board of the United Federation of Teachers Humane Education Committee for over a decade. She was also one of the original founders of Humane Education Advocates Reaching Teachers and a semifinalist in New York City's 2014 Big Apple Awards, which recognize excellence in teaching.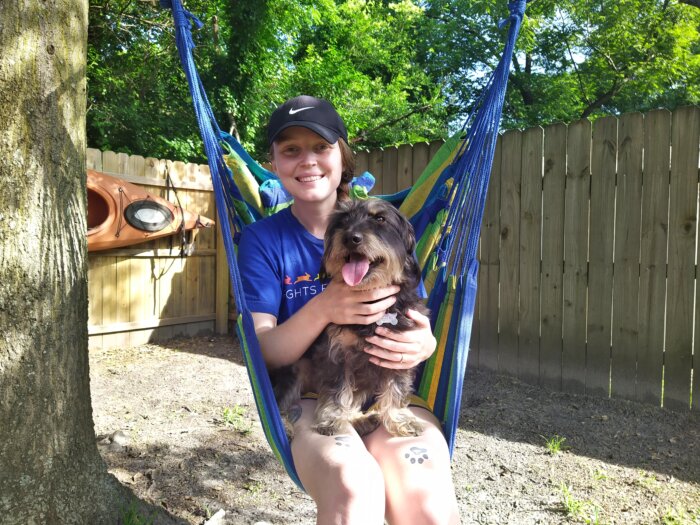 TeachKind assistant manager, former middle and high school English teacher
3 years of teaching experience
Before joining PETA, Megan taught in various public school systems in southeastern Virginia for three years. She's certified to teach English to middle and high school students, although she's worked in some capacity with every age group as well as with students with special needs. She's an active member of the National Education Association and Sigma Tau Delta, the international English honor society. She's also Google for Education–certified and certified by the Association for Supervision and Curriculum Development in Building Trauma-Sensitive Schools.